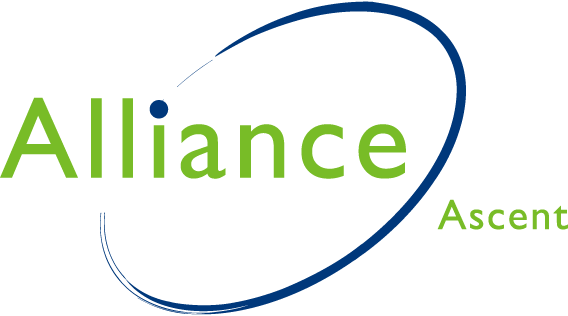 Franke Water Systems
Our Solutions
Aim at providing partners and customers the highest quality of building materials, Alliance Ascent Holdings Ltd provides product packages that can cover 3 sections: "Kitchen Solutions", "Bathroom Solutions" and "Washroom / Institutional Solutions".
Bathroom Solutions
The space of home is becoming more and more precious, customers therefore have very high expectations on bathroom equipments, no matter on branding, product quality, function as well as environmental impact. Alliance Ascent Holdings Limited has all these in one basket and provides customers with one-stop solutions. For example, CAROMA (first dual-flush WC manufacturer), No.1 brand in Australia; C.G.S, Italian professional on Drains & Overflows; CLAYTAN, leading brand in Malaysia; BOSSINI, No.1 shower manufacturer in Italy; HAFRO, top Italian wellness brand; LAUFEN, internationally recognized luxury sanitary wares brand from Switzerland; NEWFORM and NOBILI, both are leading faucet brands from Italy; and HATRIA, also is the leading brand in Italy as well.
Kitchen Solutions
To the customer who pursuit quality of life, kitchen is no more only for a working place, but also more a social place for gathering and enjoyment. Alliance Ascent Holdings Limited understands this and looks for top quality kitchen brands around the world, including 3M from USA, BACHMANN from Germany, KWC from Switzerland and NEWFORM from Italy.
Washroom / Institutional Solutions
Hygiene, safety, reliability and cost efficiency are the most concerns for public washroom or institutional application. Alliance Ascent Holdings Limited brings to Hong Kong world class washroom professionals: ASR from China, C&B from UK, CLAYTAN from Malaysia, FRANKE from Switzerland, GENTEC from Australia and SIMMONS from UK.